---
THE POWER OF THE SUN
The sun delivers enough solar energy to the earth each hour to power our global energy needs for an entire year1. Today, more than ever before in human history, we have the ability to harness and distribute this clean energy source cheaper and more efficiently.
Globally, investment in the renewable electricity generation sector continues to grow rapidly, driven by rapidly decreasing renewable plant costs relative to traditional thermal sources such as gas and coal-fired generation, supportive policy frameworks and consumer support for emission-free electricity generation.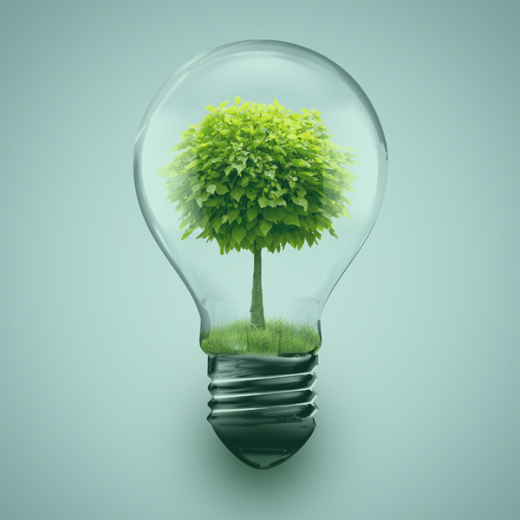 AN ENVIRONMENTAL SOLUTION
The world's population is growing and meeting its increasing energy demands while managing environmental, social and economic issues is one of the greatest challenges of our time. Economies of scale and technological advances have seen production costs of renewable energy decline dramatically. This global shift in the energy landscape means generating more renewable energy from sources like solar and delivering more clean energy, adding jobs and creating tens of billions of dollars in investment.